Here is a great pic for comparison.
Many circus trainers have had polar bears killed by big cats, but I am not sure what was the sizes of the bears.
Louis Roth stated that Polar Bears generally dominate the big cats, but he did have a lion kill a polar bear. The specifics were not revealed. When speaking of the fighting prowess, he says Polar bears tend to use their mouths more than grizzlies, which might have something to do with them being the only purely carnivorous bear. Also why they have sharper claws and fangs than other bears.
Here a tiger takes on a much larger bear and wins, also defeated a orangutang and wolf before fighting the bear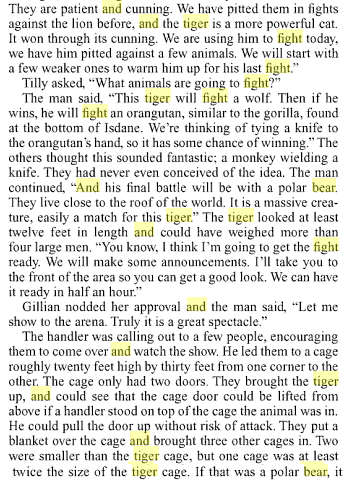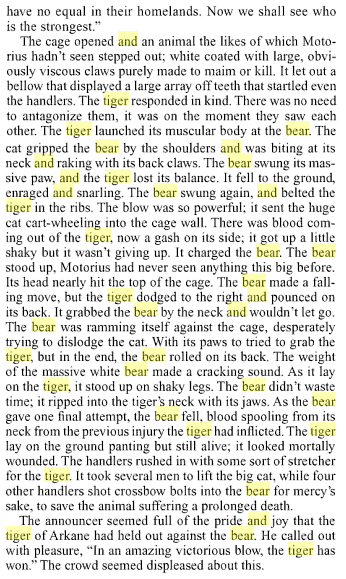 and one for the lion as well
So obviously the big cat can and has defeated the Polar bear before. That being said, take a look at the two big beasts above and let me know who you pick. For the sake of argument, assume that the liger has the same fighting prowess as a tiger or lion, even though I am aware of them being genetically deformed for the most part and seem to be a pathetic excuse for their real wild counterpart.
Ill go with a large polar bear 6 out of 10 times. Close match but I will give the advantage to the massive bear.